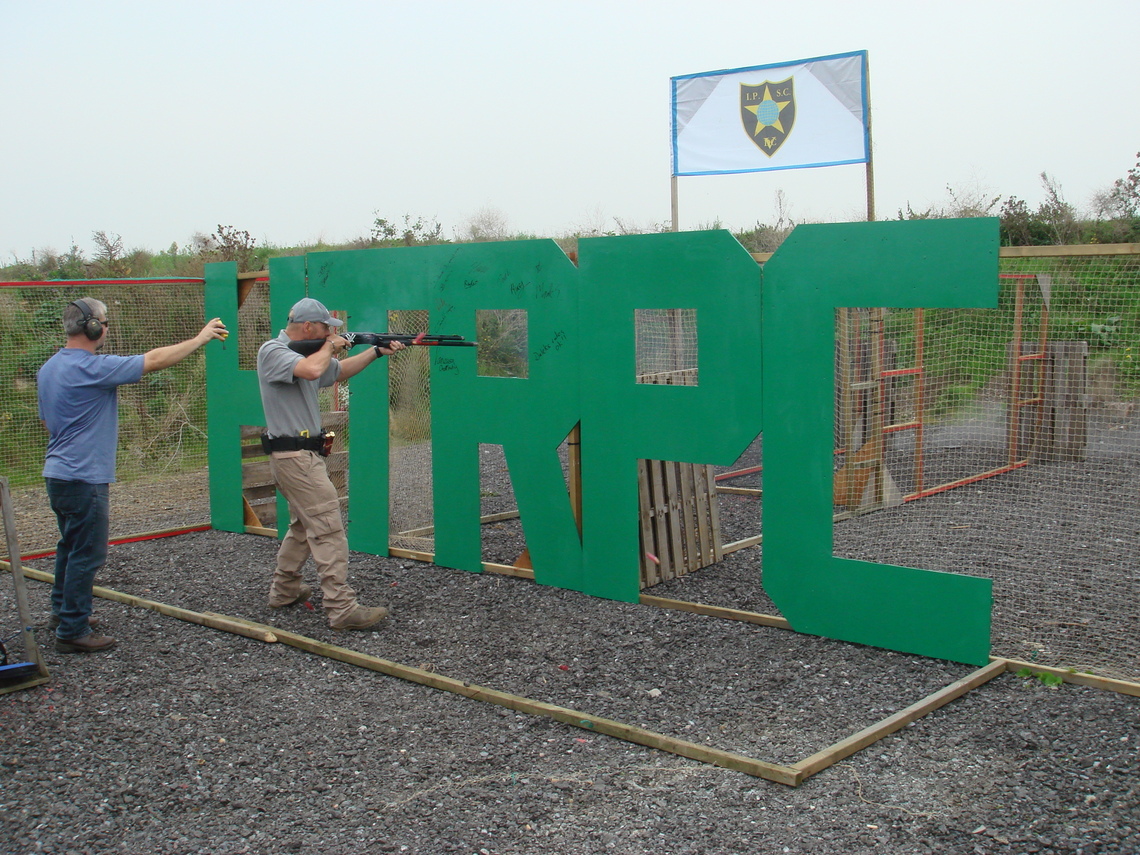 March 2021
In March 2021, we were given 14 days notice to vacate the 10 range complex we had built and paid for at Dartford as the land has been sold to build a waste to energy plant.
We are arranging shooting for our members at the ranges of other UKPSA clubs, but those ranges are far smaller than we are used to, so we are unable to accept any new members at this time.
The leading IPSC practial shotgun club in the country, now without a home range!
We specialise in the dynamic, exciting sport of practical shotgun shooting with over 200 members. We also organise full bore rifle shoots for our members on other ranges although the emphasis is very much on practical shotgun. We are Home Office approved and affiliated to the UKPSA.
Our members include current and former champions at both national and international levels, as such, we focus on the competative aspects of the sport. The shooting action balances speed and accuracy whilst maintaining safety and to this end, each shooter (even the champion!) is supervised on a one to one basis by a range officer.
We operate different ranges which will have different courses of fire set up, usually from the last competition we hosted, so there is plenty of variety.
The club formed in 1975 initially, as an air gun section. As membership grew, a small bore section was started using the Key Glass rifle range. This progressed to Full Bore Shooting which is now through our association with The London Practical Shooting Club.

So you would have noted that Harlow Town Rifle & Pistol Club itself does not do rifle or pistol and nor is it based in Harlow. Otherwise it does what it says on the tin
The following video shot and edited by French competitor (and now club member) François-Xavier Dyba shows Lewis Trail competing in the Standard Manual (pump action) division and gives a good overview of the ranges: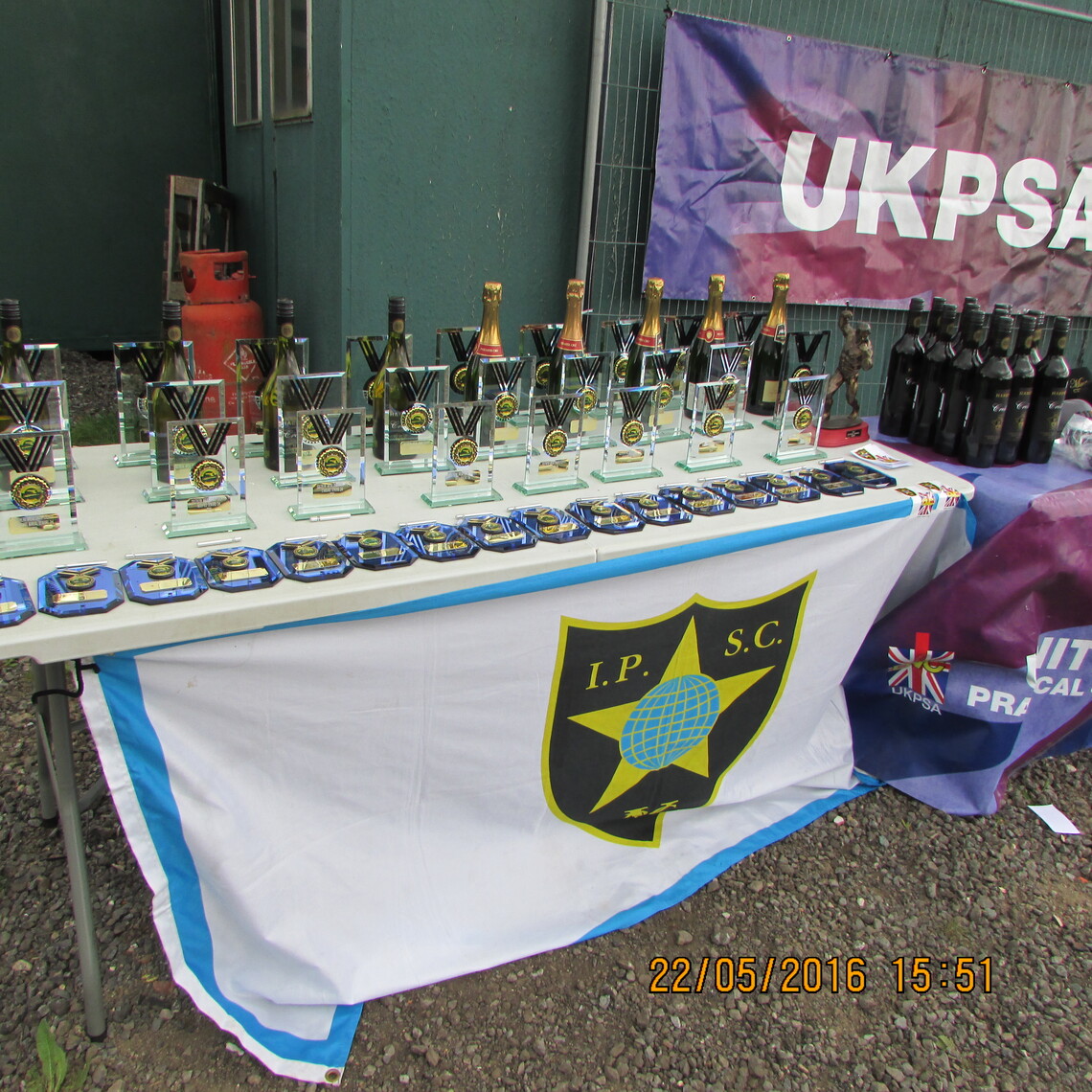 Contact Information
C/O Cambridge Gun Club
Cambridge
CB24 8AH